Personalised Giftings
Looking for personalised and impactful gifts for an event or celebration?
Looking for gifts or favors that are also sustainable?
Connect with us to get an instant quote or discuss about your budget. We aim to make this effortless and bespoke for you. Pick from our wide variety of customised gifts for all occasions including wedding gifts, corporate events, birthdays and baby showers. Free delivery islandwide.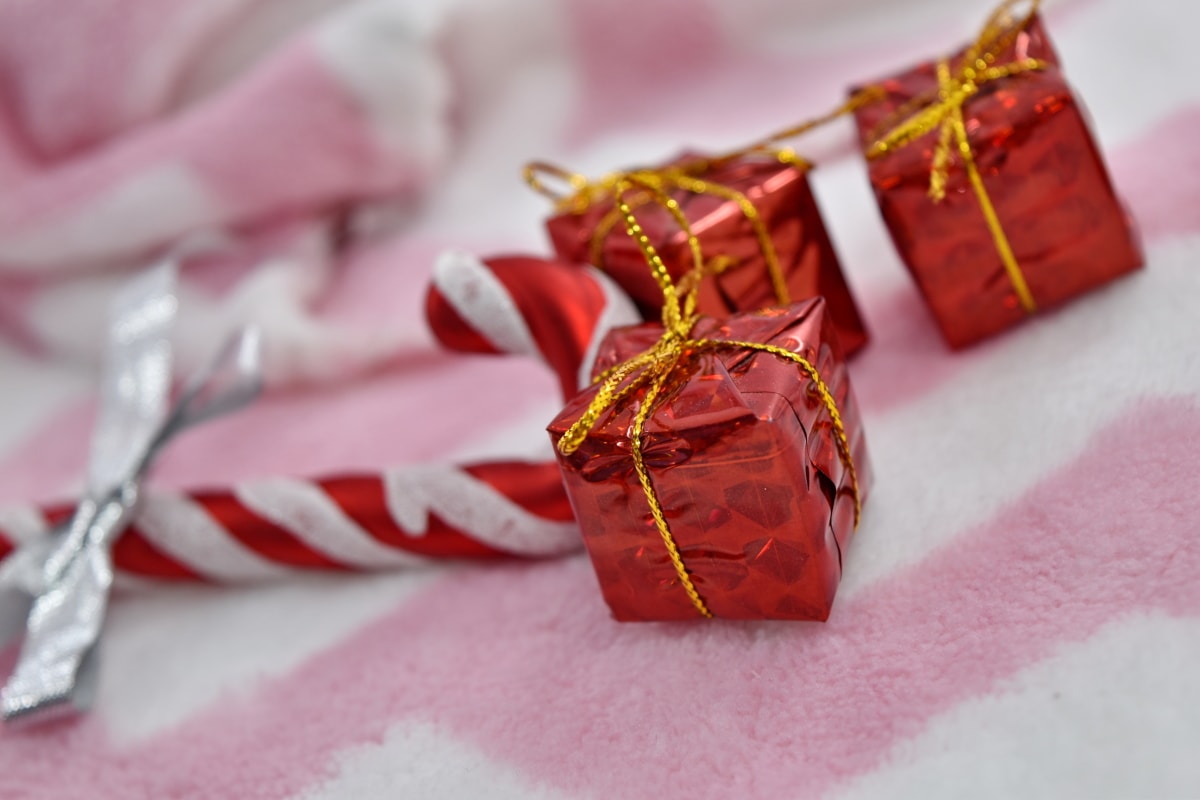 Services we offer include:

CUSTOMISED GIFT SETS:

Mix and match any item from our store and create sparkling gift sets for your crew. We've got your fix!

BESPOKE PRODUCTS

Create a product blend that is inspired by you. We are happy to create new flavours and even specialised labels for corporate events, birthday gifts, wedding favors and baby shower favors.


HAMPERS

Design artful premium hampers that are dressed to impress. Depending on your requirement and budget, we will create these special hampers for that VIP client or special someone. We can also work with exclusive partners to add that special touch. Free delivery islandwide.

Let's Discuss
Contact us now with your budget and items you are looking for via Contact Us link at the bottom of this page or Whatsapp us at +65 8668 9145.